Become an Innergy Corporate Yoga Teacher
Be Your Own Boss & Succeed
Stop searching for yoga teaching jobs. Set your own schedule and be your own boss with our Yoga Teacher program. You can earn an average of $80 an hour teaching yoga to employees in workplaces and to people in their homes.
Must be a certified yoga teacher to apply, with a minimum of 200 hours from a well-recognized Yoga Teacher Training program.
We are currently hiring in most major cities in Canada.
Connect with Us on Social Media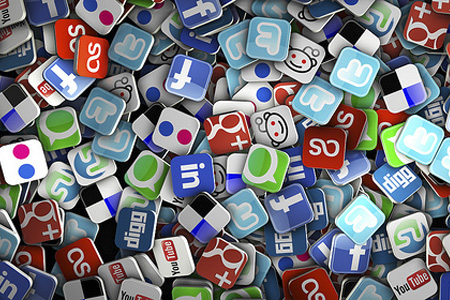 Let's Get Social
Are you on social media sites like Facebook, Twitter, LinkedIn, YouTube, or other popular portals?
If so, let's connect! We'd love to answer any questions you may have about our Corporate Yoga classes, careers with Innergy, or our Franchise Opportunities.