Yoga Workshops
We offer various Corporate Workshops for businesses, all designed to teach practical and hands-on skills to employees that they can positively implement into their workday.
We offer the following yoga workshops:
YOGA AT YOUR DESK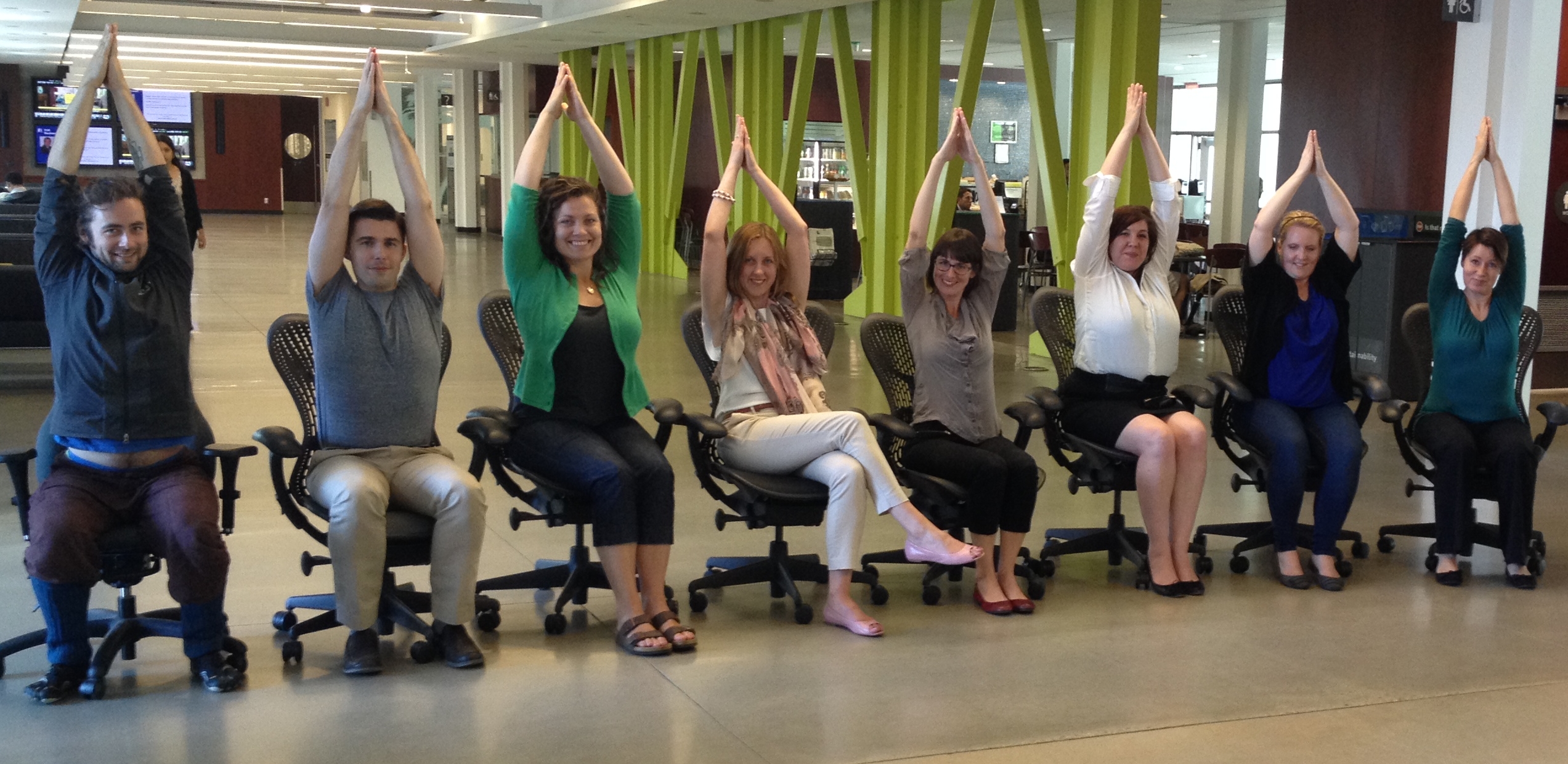 Yoga at Your Desk™ is a 60-minute straightforward yoga workshop that will teach employees simple poses and exercises they can do right at their desk, to relieve stress and tension, increase energy and improve well-being. Ideal for everyone, even those new to yoga.
Sitting at a desk all day is hard on your body, but it doesn't have to be.
An Innergy Corporate Yoga yoga teacher will also teach staff how to breathe more deeply and effectively, how to prevent and even help relieve symptoms of common workplace health problems (such as carpal tunnel syndrome, eye strain and lower back ache) and how to sit properly at their workstation, to prevent common misalignment problems.
LAUGHTER YOGA
Inject your workplace with a playful and joyous spirit using
Laughter Yoga. While very little yoga is done in this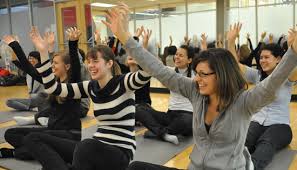 workshop, this 60-minute Laughter Yoga workshop with one of our certified teachers will help create an environment free of stress and full of positivity. Learn the science behind smiling and the anatomy of breathing and laughing.
Laughter Yoga has been show to:
reduce stress
increase feel good hormones in the body, like serotonin
improve immune function
boost circulation of more oxygenated blood throughout the body
increase productivity and alertness
YOGA NIDRA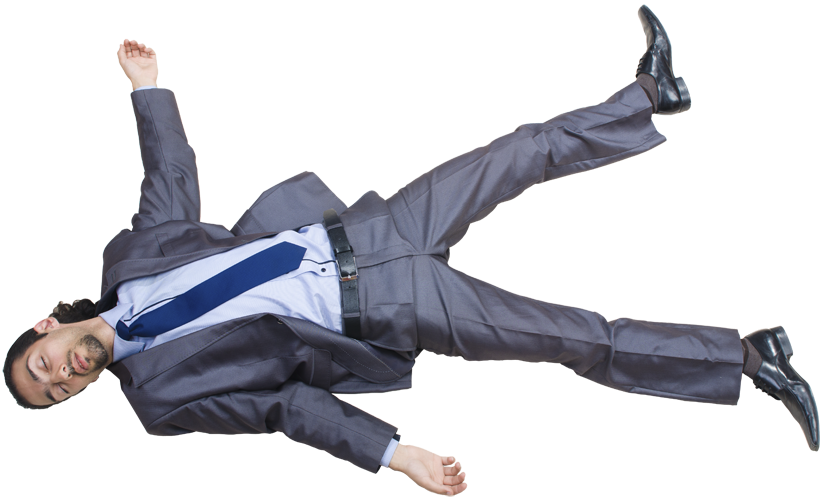 Learn practical techniques to focus the mind and eliminate mental suffering. This 60-minute yoga workshop will teach participants how to reach the borderline state between wakefulness and sleep, the state where the greatest healing and mental rejuvenation occurs.
1 hour of Yoga Nidra = 4 hours of conventional sleep
Our Yoga Workshops are $295 + tax and can be booked for up to 30 people.
Already a Corporate Yoga client with us? You receive 10% off of all Workshop rates.
Contact us today to find out more about our Yoga Workshops or to schedule one at your workplace.