2 Corporate Yoga classes for just $89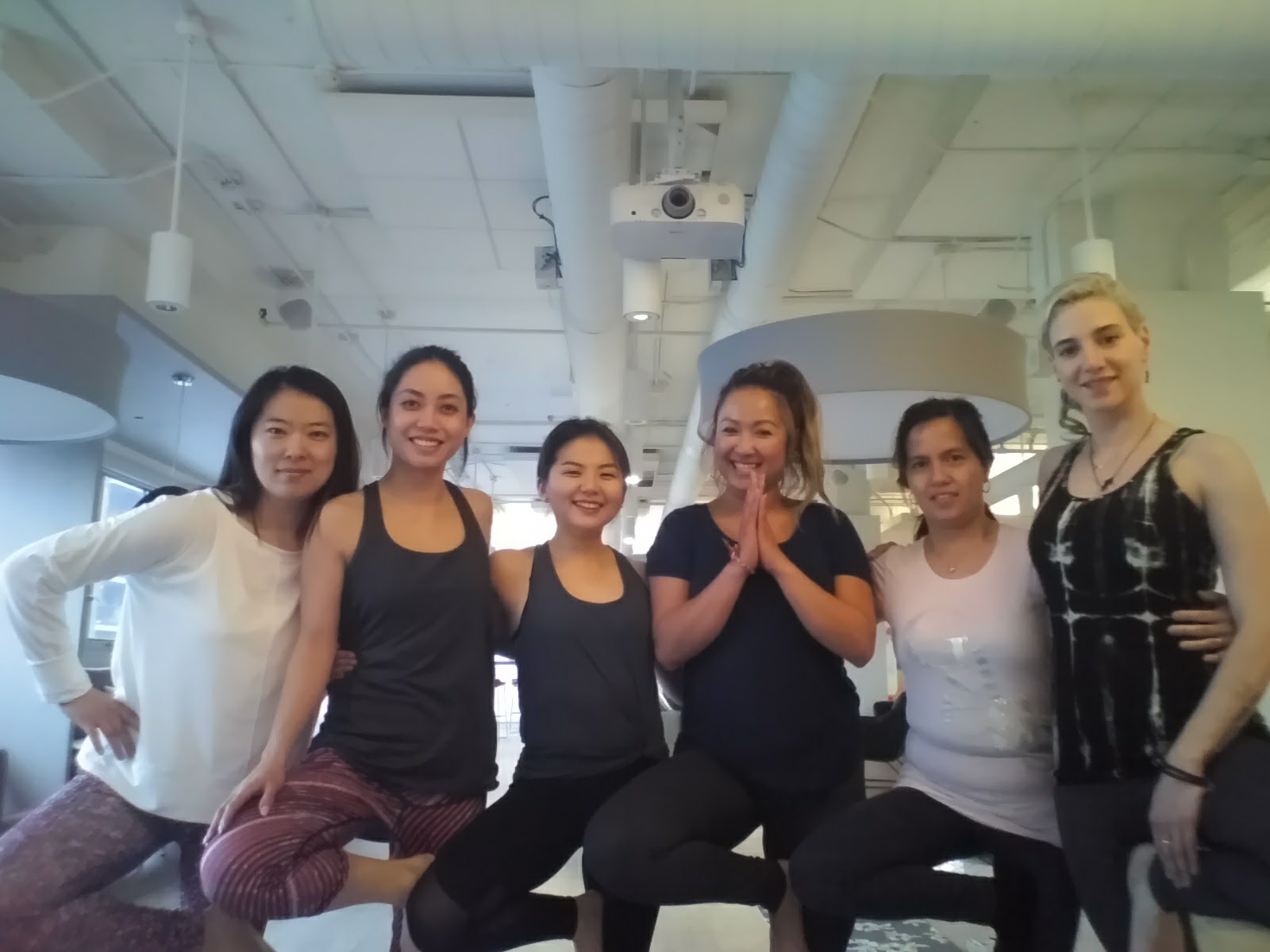 That's more than a 60% discount!
$120 + $120 = $240 Now only $89
If you've been thinking about improving wellness at your office, this is your chance to try Corporate Yoga at a great discount. Reduce stress, boost productivity and have fun!
Ready to get started?
Benefits of Corporate Yoga
For Businesses:
Increased productivity
Decreased health care premiums
Reduced staff turnover
Reduced employee absenteeism
Higher job satisfaction among employees
More respect for senior management of companies
More attractive to potential employees seeking employment with your company
For Employees:
Reduced stress, anxiety & depression
Increased energy and decreased fatigue
Improved memory, focus and concentration
Stronger muscles and increased flexibility
Improved posture

Improved overall health and reduced risk for diseases, including cancer
New clients only. Limit of one offer per person or business. Offer ends at 12:00 midnight EST on September 21st, 2017, but sessions can be booked after purchase up until October 19th, 2017. Contact us directly to book the time and day of your yoga session. Corporate Yoga is available in select Canadian cities – please inquire for further details. We cannot guarantee a time or day for session. Payment will be refunded in full if we are not able to fulfill your order. Client is responsible for location where session will be held – workplace, office setting, etc.