September 2017
INNERGY INSIGHT
From higher productivity levels to lowered stress to saving money on healthcare costs, our Corporate Yoga clients across Canada tell us that they do yoga at work because it's convenient, low in cost and effective.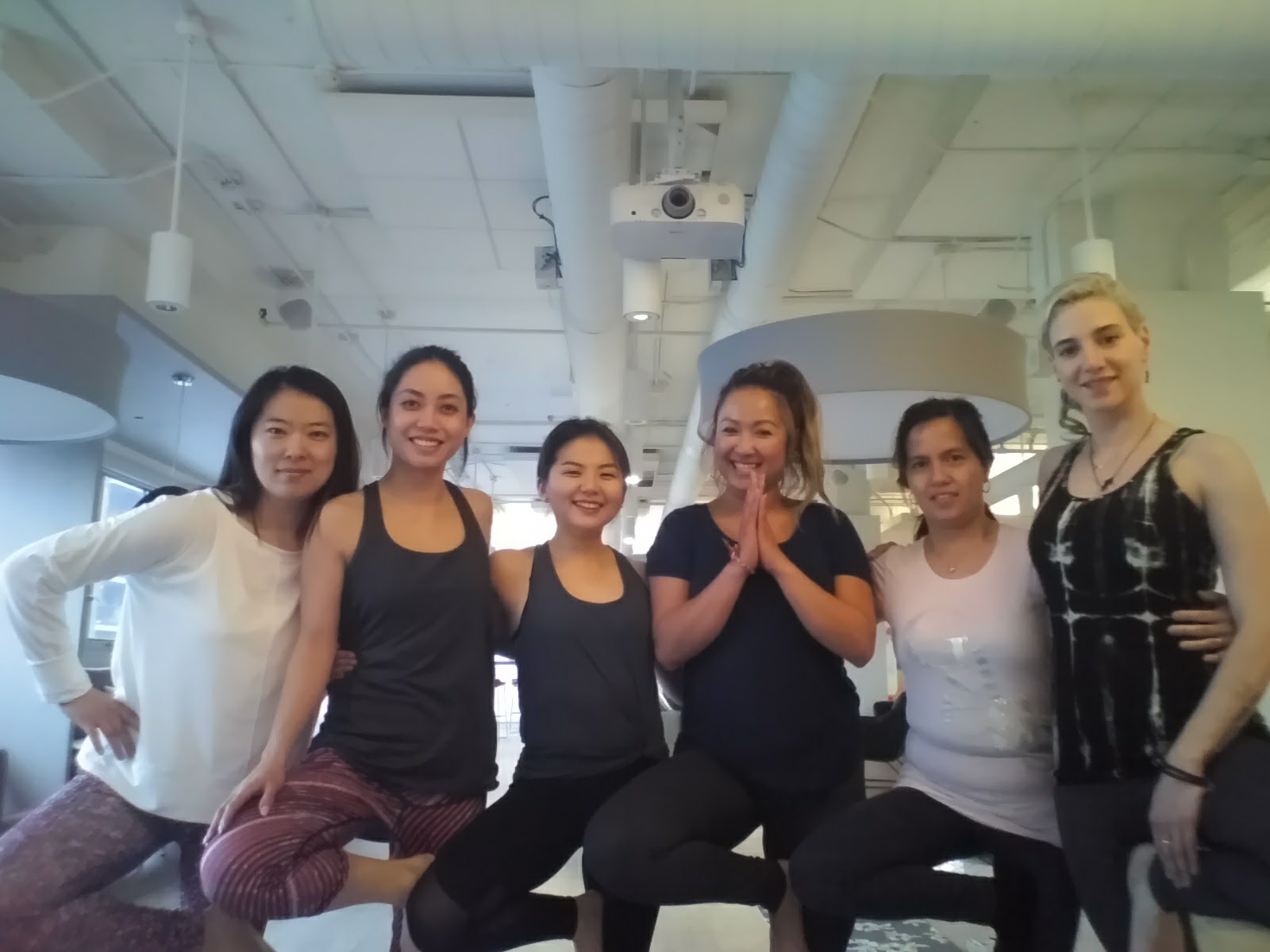 Taking a more humorous look at Corporate Yoga, here are 10 reasons why you should NOT do yoga at your office.
But in all seriousness, if you're looking to make a change, get in touch with us to see if we can help.
-Innergy Corporate Yoga
HEALTHY WORKPLACE YOGA POSE
Mountain Pose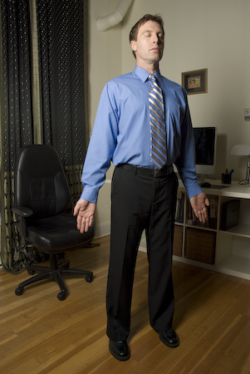 Benefits
Improves posture, creates internal space in the body, opens chest and restores and relaxes entire body.
Instructions
Step 1: Stand with your feet hip distance apart, feet parallel to each other.  Stand away from your chair and desk. Contract your abdominal muscles, lift your chest up and relax your shoulders back and down.  Be tall and lifted.  Turn your palms to face forward, drawing your shoulders back a bit more.  Close your eyes.
Step 2: Take a few deep breaths in and out through your nostrils, focusing on the sound that your breath makes as it travels in and out.  Listen to that sound.  Get quiet and still and move away from your busy mind and into your body.  Be tall, like a mountain, taking up lots of space.  Become aware of sensations in your body as they arise.
Step 3: Stay here for 5-10 breaths or more.  When you are finished, open your eyes and return to work.
WORKPLACE RECIPE
Apple Pie Oatmeal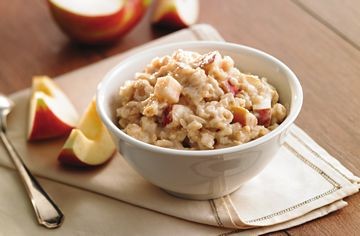 Ingredients:
625 mL (2 ½ cups) skim milk
250 mL (1 cup) water
325 mL (1 1/3 cups) large flake oats
75 mL (1/3 cup) wheat germ
30 mL (2 tbsp) packed brown sugar
2 mL (1/2 tsp) pumpkin pie spice or ground cinnamon
1 apple, cored and diced
30 mL (2 tbsp) dried cranberries (optional)
In a large saucepan, bring milk and water to a gentle boil over medium-high heat. Stir in oats and wheat germ. Reduce heat to medium-low heat; stir in sugar and pumpkin pie spice. Cook, stirring for about 12 minutes or until almost thickened.
Remove from heat and stir in apple and cranberries, if using. Cover and let stand for 5 minutes before serving.
Makes 4 servings.
NEWS & VIEWS
How Yoga Helped One Man Become a Better Programmer Read more
Start an Innergy Corporate Yoga Franchise and help yoga teachers build a successful Corporate Yoga business while you earn a residual, recurring income with low overhead. We are Canada's largest mobile yoga company and have been in business since 2004.
Start a Corporate Yoga class at your Workplace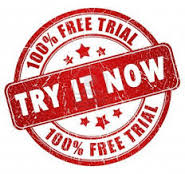 For more information on how to bring the many benefits of Corporate Yoga to your office in Vancouver, Victoria, Kamloops, Calgary, Edmonton, Toronto, Ottawa, Burlington, Hamilton, Montreal, Halifax or any of the other cities we operate in, contact us today.