What stops you from being healthy?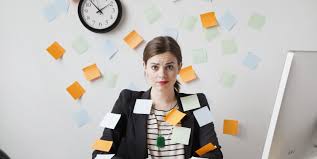 Well in our experience one of the biggest factors why people don't commit daily to things that improve their health or well-being is TIME.
Time is a funny thing isn't it?
We often hear people say things like "If I just had more time…" or "There needs to be more hours in a day".
Well the truth is, there isn't! […]