Want to Keep Your Memory Sharp?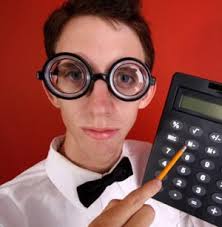 Most of us do.
For years, experts have told us to eat brain food, play crosswords and sudoku and avoid stress. All very good suggestions of course, but a new study funded by the Alzheimer's Research and Prevention Foundation is showing that yoga and meditation are more effective at preventing Alzheimers' disease than anything else.
People who practiced yoga regularly were also less likely to be depressed, anxious AND were better able to cope with stress, according to the study.