So much talk this past weekend about the big "V" Day – Valentine's Day. And we hope you celebrated with loved ones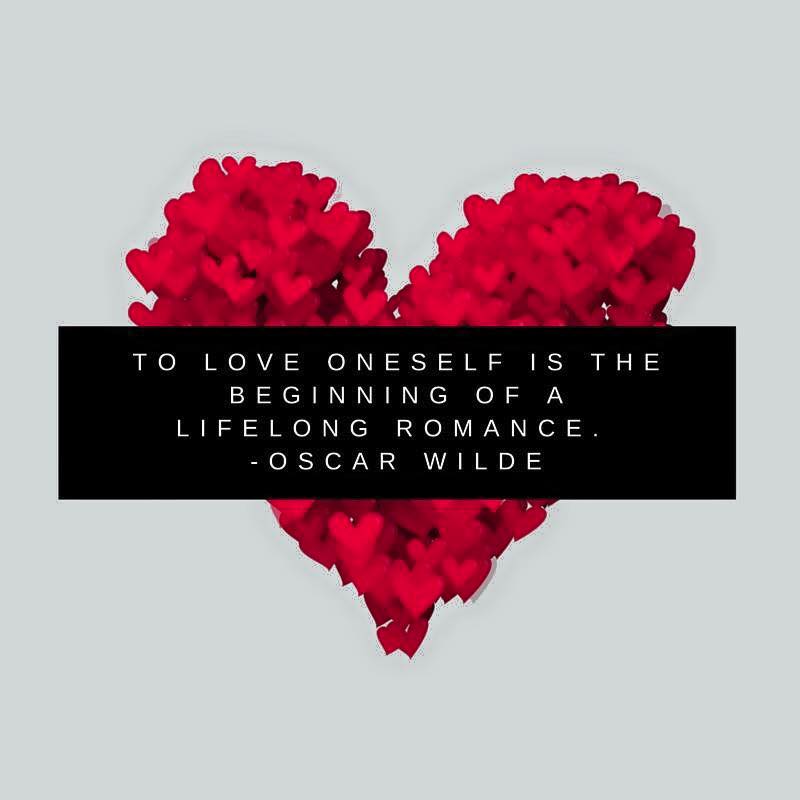 of course – a spouse, boyfriend/girlfriend, your children, even extended family or friends.
But I want to talk to you about self love. Ok, I can see you rolling your eyes but I'm not just talking about bubble baths and pedicures here.
Self love, true self love, goes way beyond that.