from our October newsletter
When people think of fall, many think of abundance.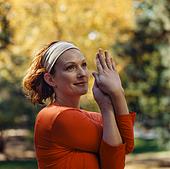 Hearty delicious soups and stews and rich cups of hot cocoa. Festive and fun gatherings with family and friends.
Fall is also a natural time to start retreating a bit more from the outdoors and start heading back inside to spend time with each other or alone reading a book curled up by the fire.
Fall can also be a very creative time, a time to come back to something you neglected during the warm summer months, like writing, journaling, baking or sewing. The choice is yours and the possibilities are limitless.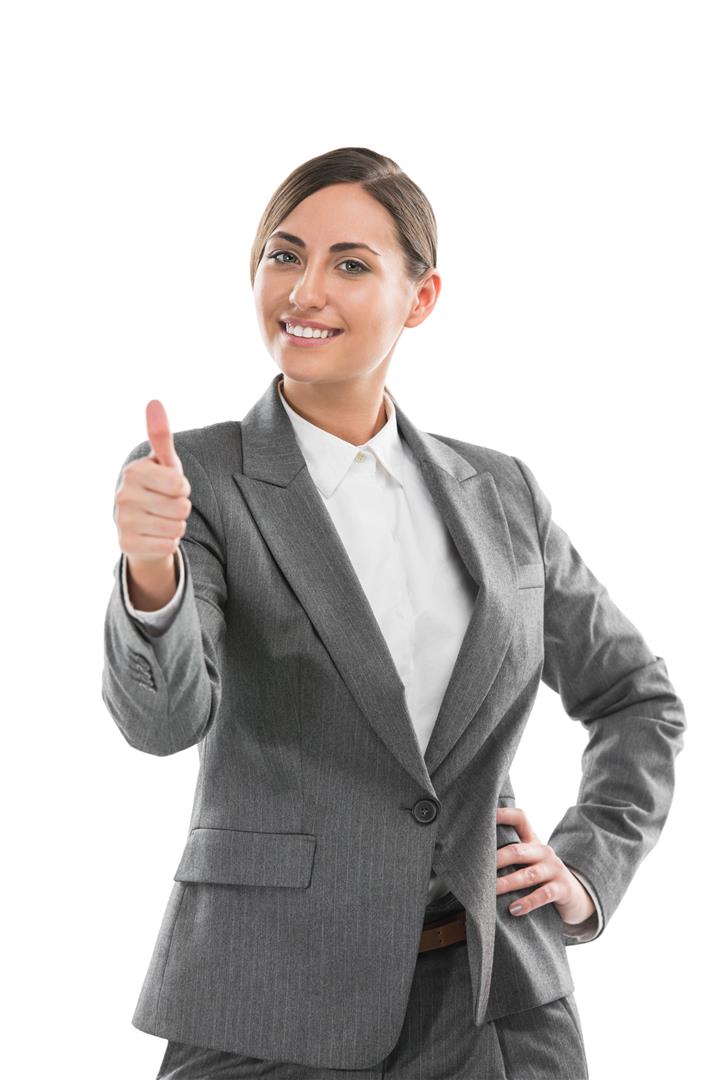 Fall is also a great time to get back to yoga if you haven't been practicing. And if you're looking for a way to offer a workplace wellness program to your staff, Corporate Yoga is both inexpensive and highly effective.
Think your boss is the best? Be sure to nominate him or her in our Boss' Day contest before the contest closes October 21. You could each win a $100 gift card that can be redeemed for 1 60 minute Corporate Yoga class or Private Yoga session.
October is also Healthy Workplace Month. Mention this newsletter and when you register for one of our Corporate Yoga or Private Yoga packages and you'll receive a FREE 30 minute Yoga at Your Desk workshop. You'll need to book before November 1st though so reach out to us right away for more information or to get started.