You've probably heard of kids doing yoga. Maybe you even have children who have tried this age-old practice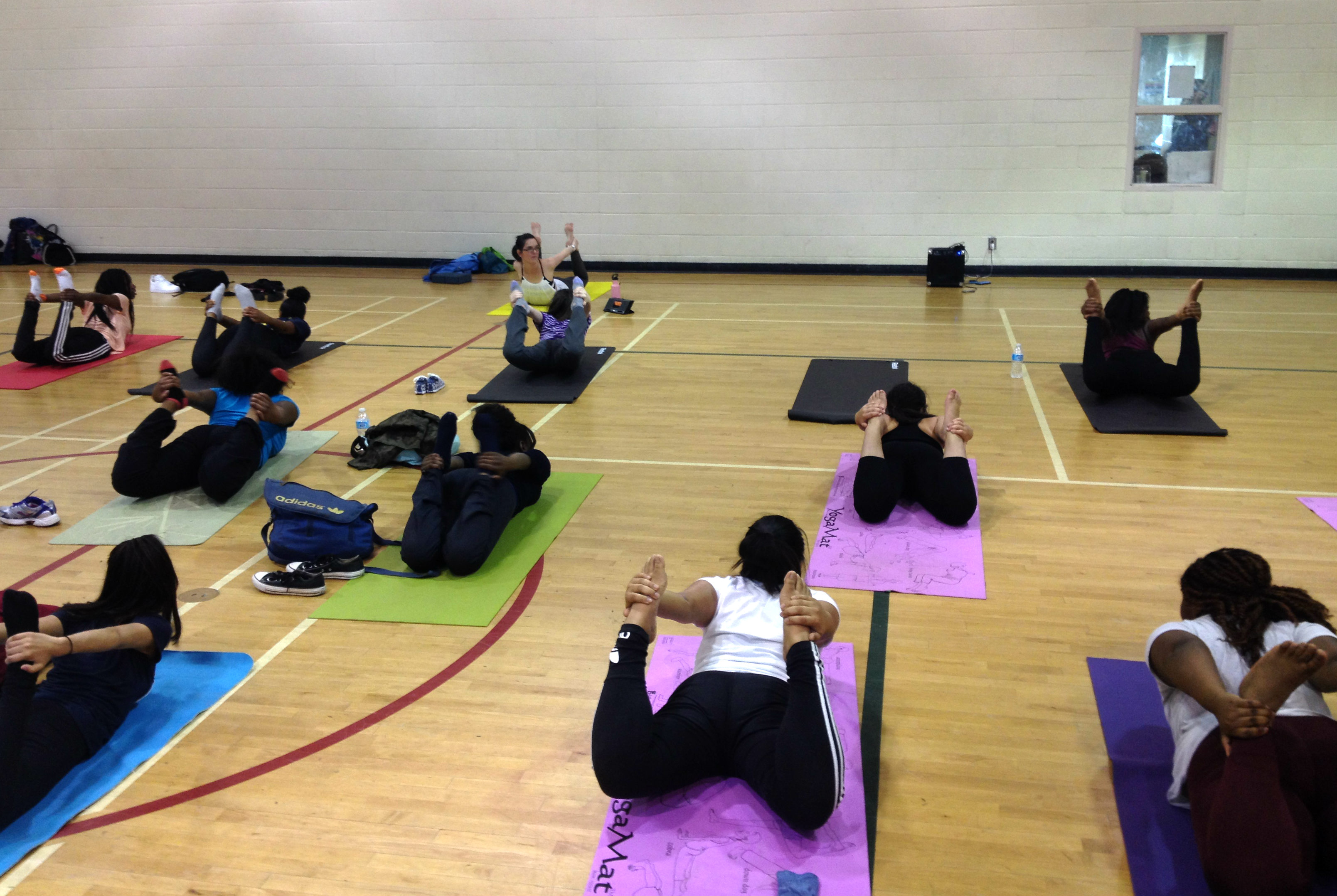 of stretching and bending. Well have you ever wondered WHY kids might do yoga? Is it just for fun? To be silly and twist your body into different shapes?
As it turns out, there are many benefits to chidren doing yoga, some of which include:
-better mental focus and concentration in the classroom
-better awareness of breathing
-improved balanced
-better flexibility
-increased self esteem and confidence
-and much more
Kids are just like adults. They go through some of the same stuff that we do – self-esteem issues, not breathing properly, lack of focus, over tiredness . . . and guess what? Yoga helps them feel better!
Did you know that Innergy Corporate Yoga offers a FREE Kids' Yoga program in schools across Canada? We believe in giving back to the community and we love seeing children benefit from yoga. Give us a call at 1.888.457.3543 to book your free Kids' Yoga class or complete this form to receive a free 15-minute consultation so you can see if Kids' Yoga is right for your child or class.
*This program is available in select communities across Canada only. We do not guarantee any particular day, time or instructor.*