Yoga Careers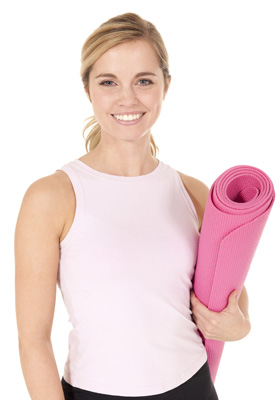 Stop searching for yoga teaching jobs. Set your own schedule and be your own boss with our Yoga Teacher program.
Earn an average of $80/hour teaching yoga to employees in workplaces and to people in their homes.
Say goodbye to only getting paid when you physically teach. Our teachers get paid when they are sick or on vacation, as well as when other teachers fill in or teach for them.
To apply, you must be a certified yoga teacher with a minimum of 200 hours from a well-recognized Yoga Teacher Training program.
We are currently looking for the right yoga teachers in every major city in Canada.
Next Steps
If you are interested in learning more about our Innergy Corporate Yoga teaching opportunities, please complete the form below so we can get in touch with you.